Sitting on the deck at Sails, watching the waves roll in gentle unison its easy to leave all of your troubles behind. The spring menu selection helps to secure the feeling of relaxation and the cocktail list screams for holiday fun.
For those not so hungry the list of appetisers and entrees offer a range of choice from deep fried duck arancini to scallop ceviche with avocado, coconut cream and sweet potato.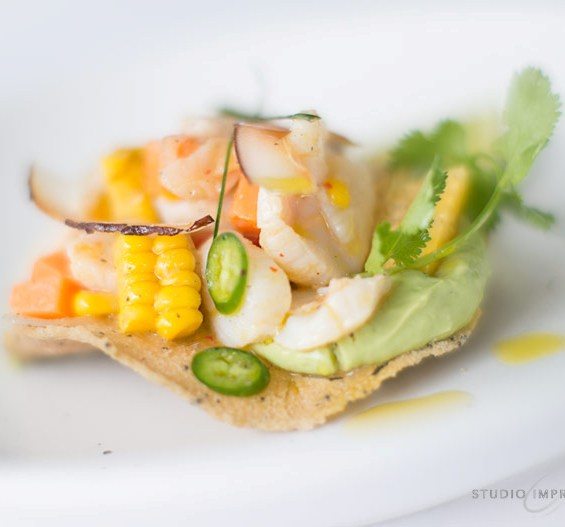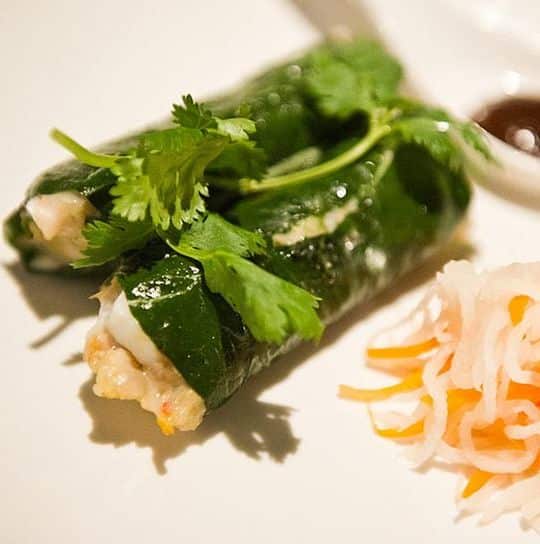 Executive Chef Paul Leete has created an extensive choice of flavours between asian, mediterranean and modern Australian where each dish holds a combination of ingredients that are designed to be intricate and balanced. Glacier 51 toothfish is a highlight accompanied by pickled watermelon radish, fennel and a burnt miso dressing.  It's such a popular dish which is no wonder when Glacier 51 Toothfish, also known as Patagonian Toothfish is said to project waygu like characteristics with a complex, yet delicate mouth feel that coats the palate appealingly, making it a pleasure to eat according to their website.
On the main course, Moreton Bay bug tails have kept their place on the Sails menu for many years and are a favourite between regulars, holidaymakers and staff. Wrapped in pancetta and served with potato skordalia, butter beans and dressed with peppercorns this dish is light and delicate.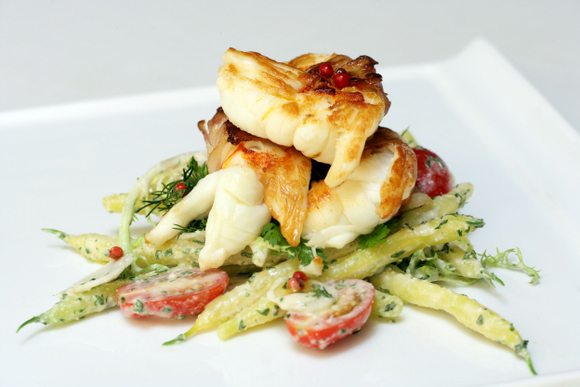 For dessert, the favourite has always been the chocolate pudding, baked to order, but this year there is a rival in the ice-cream sandwich where florentine wafers sit  over a scoop of condensed milk ice-cream and topped with warm toasted marshmellow.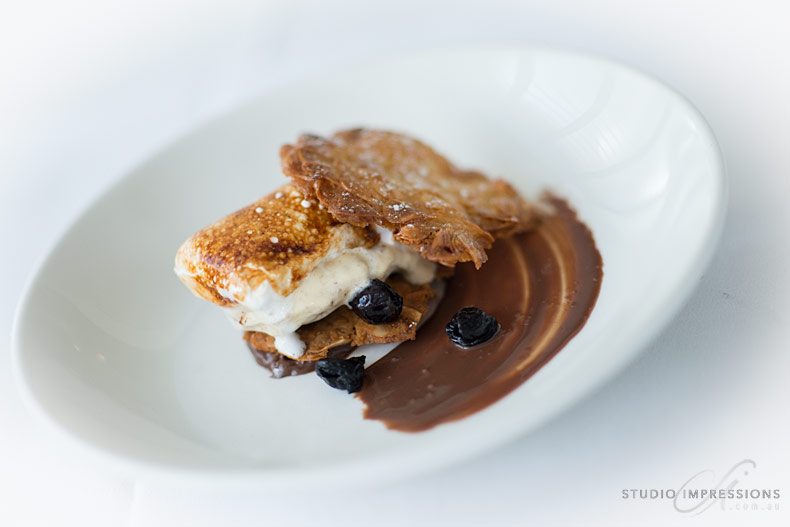 Take a look at the spring menu and decide for yourself, but the choices are mouth watering and will require a glass or two of wine to make final decisions.