This is your day to sit back, relax and simply enjoy the festivities with your family.
We have taken care of all the details and will spoil you with a seemingly endless offering of sensational food and wine.
Chef Paul Leete has created a special degustation menu that features local produce in a celebration of Christmas in the Australian summer.
To complement the menu, our sommelier will carefully pair wines from around the globe.
5 course degustation menu with matching wines 
Ticket Price: Adults $350, Children and under 18 $175
Children's menu available for younger kids
5 course degustation menu with special mocktail menu
First sitting: 10.30am – 1.30pm
Second sitting: 3pm – 6pm
Date: Monday December 25th 2023
Tickets on sale from March 1st 2023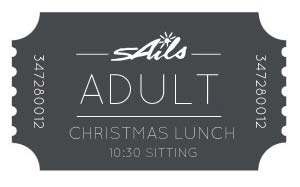 Christmas Day - ADULT - 10:30AM - 1:30PM
$350.00
$350pp 5 course degustation menu with matching wines
Book Now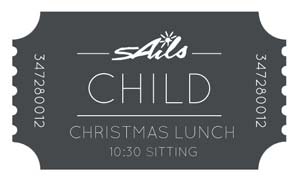 Christmas Day - CHILD UNDER 18 - 10:30AM - 1:30PM
$175.00
$175 for children under the age of 18
5 course degustation menu with special mocktail menu
Book now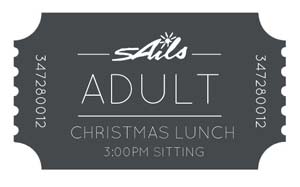 CHRISTMAS DAY - ADULT - 3:00PM - 6:00PM
$350.00
$350pp 5 course degustation menu with matching wines
Book Now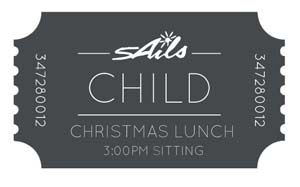 CHRISTMAS DAY - CHILD UNDER 18 - 3:00PM - 6:00PM
$175.00
$175 for children under the age of 18
5 course degustation menu with special mocktail menu
Book now